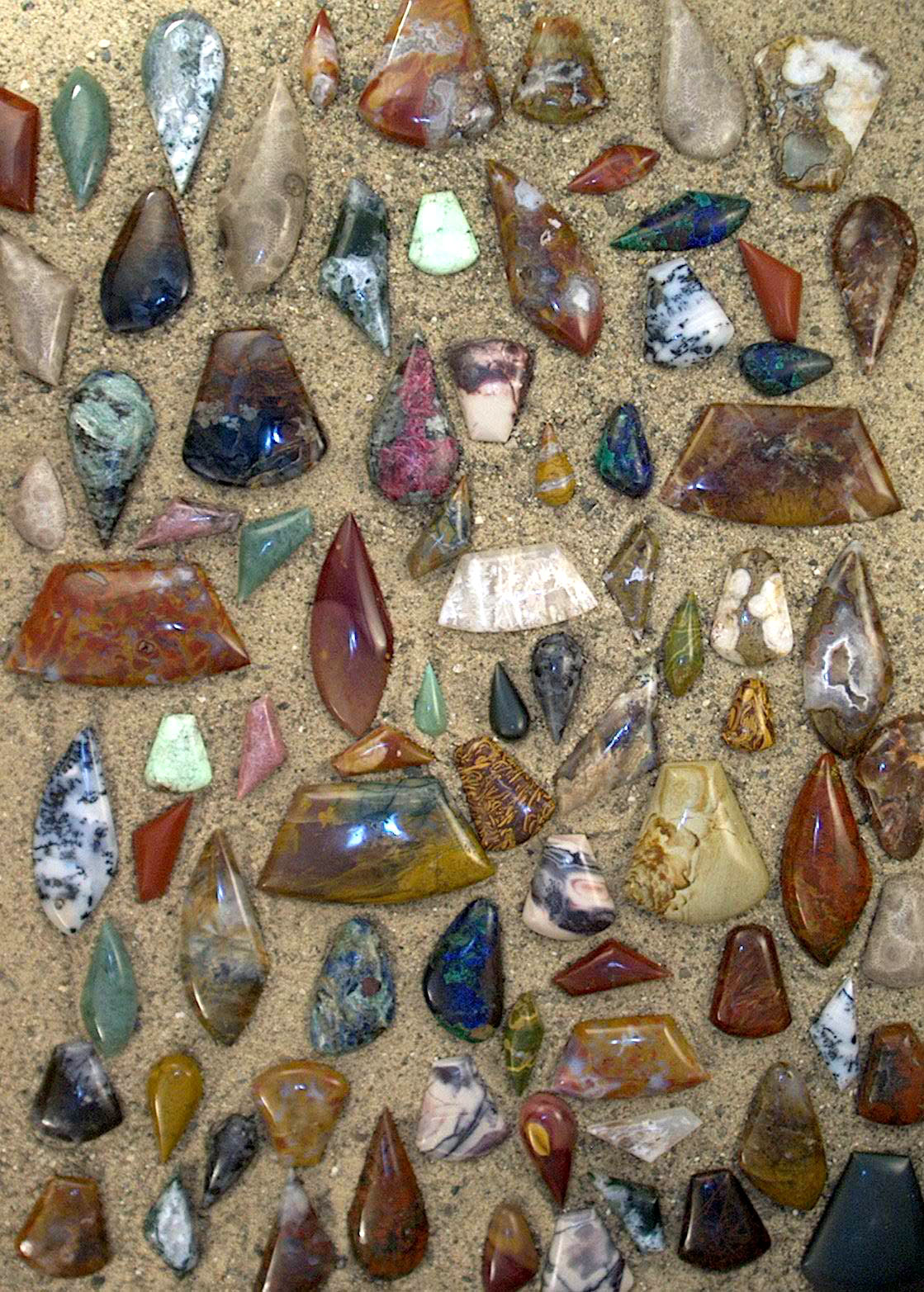 Are you tired of all the standard calibrated shapes and sizes?  Are you frustrated with not having settings readily available for your free form stones?  Have you had trouble finding a shape to show all the pattern in your stone?  Now Custom Fashion Cabs is offering an alternative, custom shapes and settings.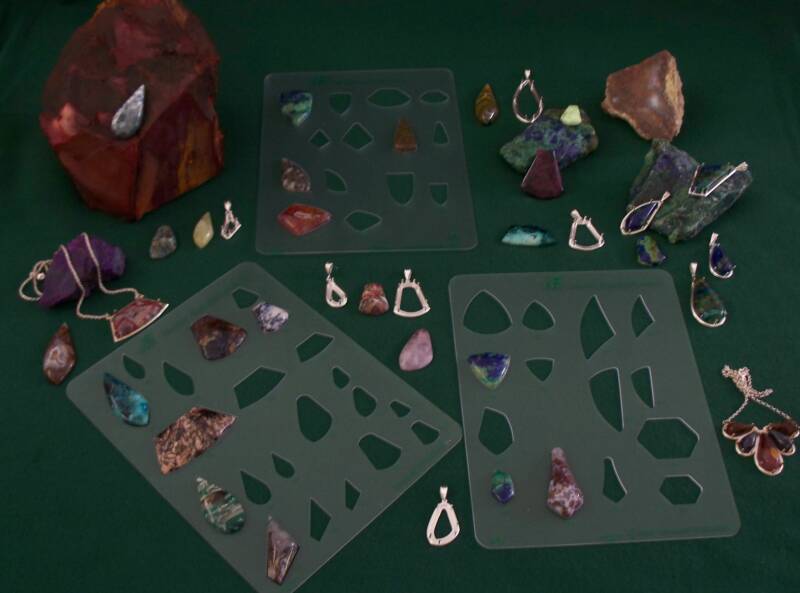 SHOW DATES              

Hickory NC march show

19th,20th,21st

Franklin NC Mothers day show 2010

July 2010 Franklin NC 

at the civic center

Huntsville AL  Gem and Mineral show Oct

Franklin NC leaf picker Gemboree Oct    

pow wow ?  Quartzsite

I have already got booth space  For 2011

SEE YOU THEIR

ANOTHER PRICE CUT EVEN WITH SILVER UP. WE ARE PASSING ON OUR VOLUME PRICING TO YOU.    LOTS OF NEW PRODUCT POSTED THANK YOU FOR YOUR SUPPORT.

22K GOLD PLATE COMING SOON

c  c   Custom Fashion                       Cabochons