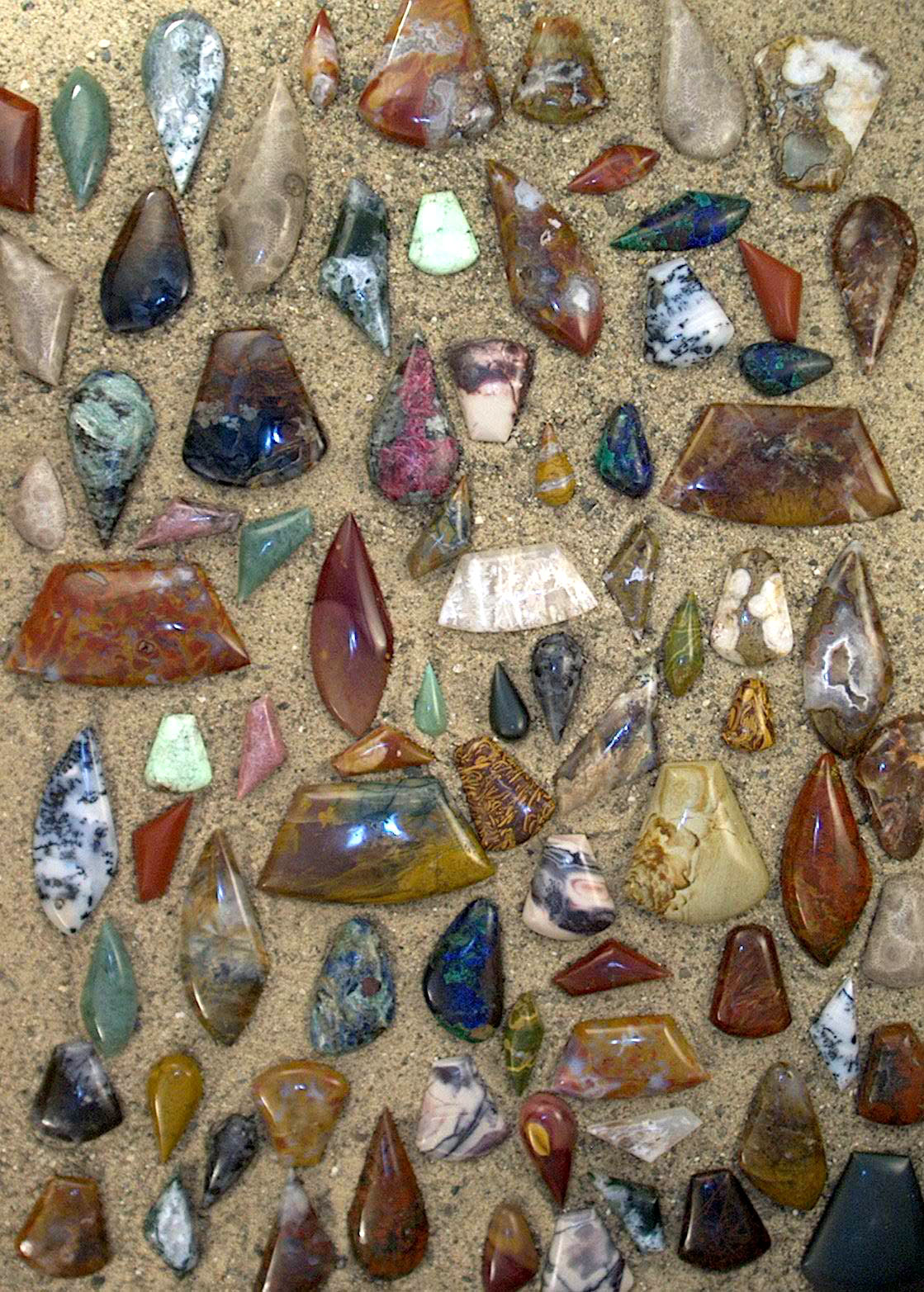 CFC Jewelry will be adding new templates and settings.  Please continue to check the site often.

Prices are subject to change due to fluctuating

market prices.  Current prices are based on silver at $18.00.  All measurements are in millimeters.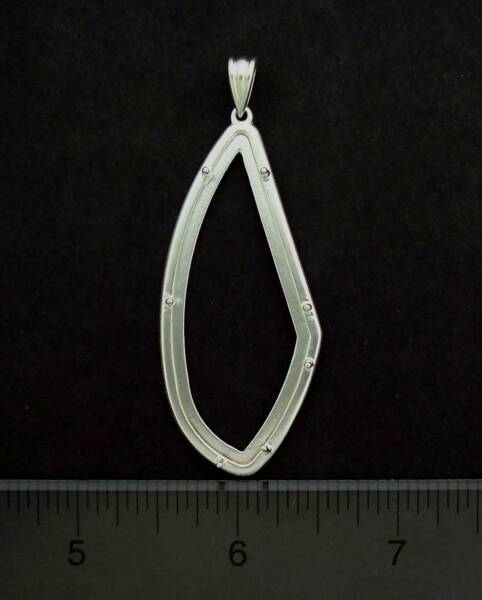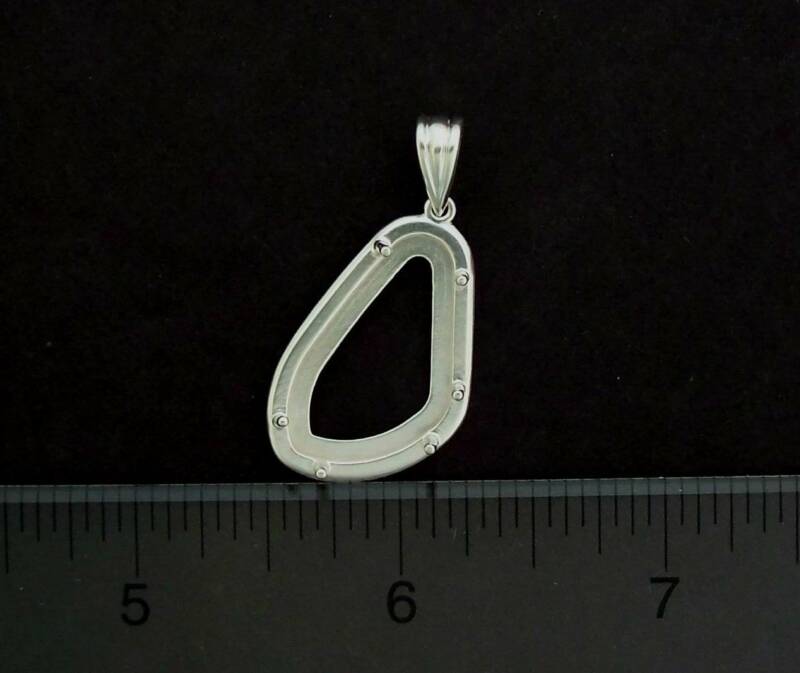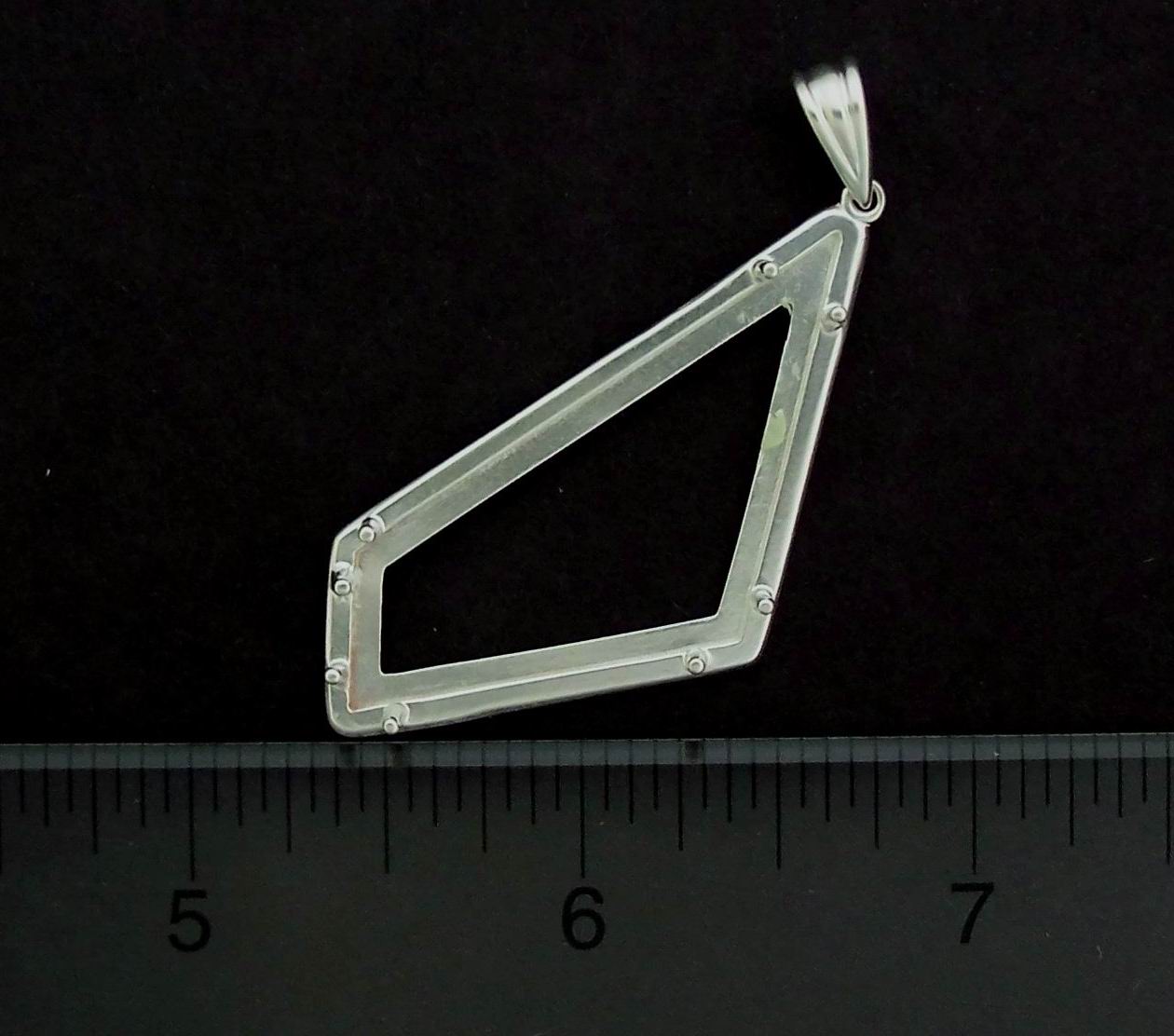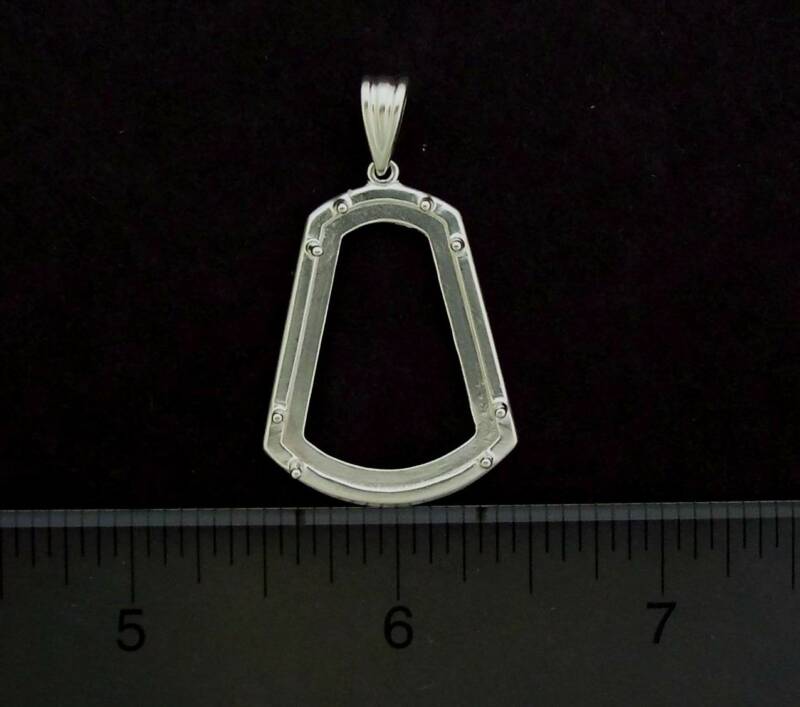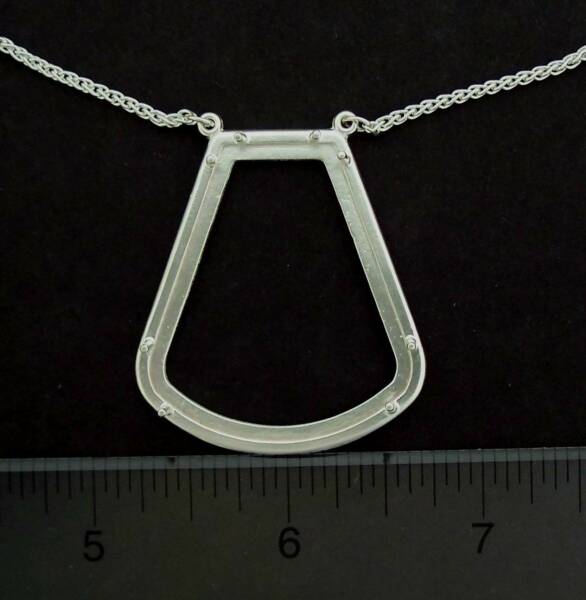 All single settings come in three sizes and with matching earring sets.

Click each picture for size and pricing information.

All settings are semi finished. Prongs are 6mm long. Chains are not included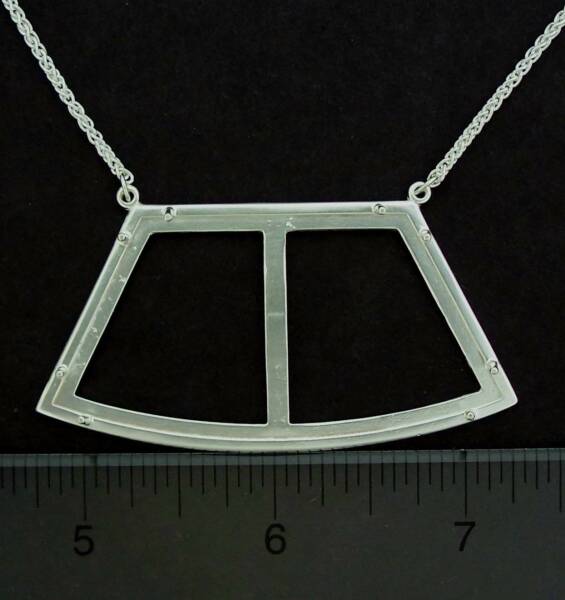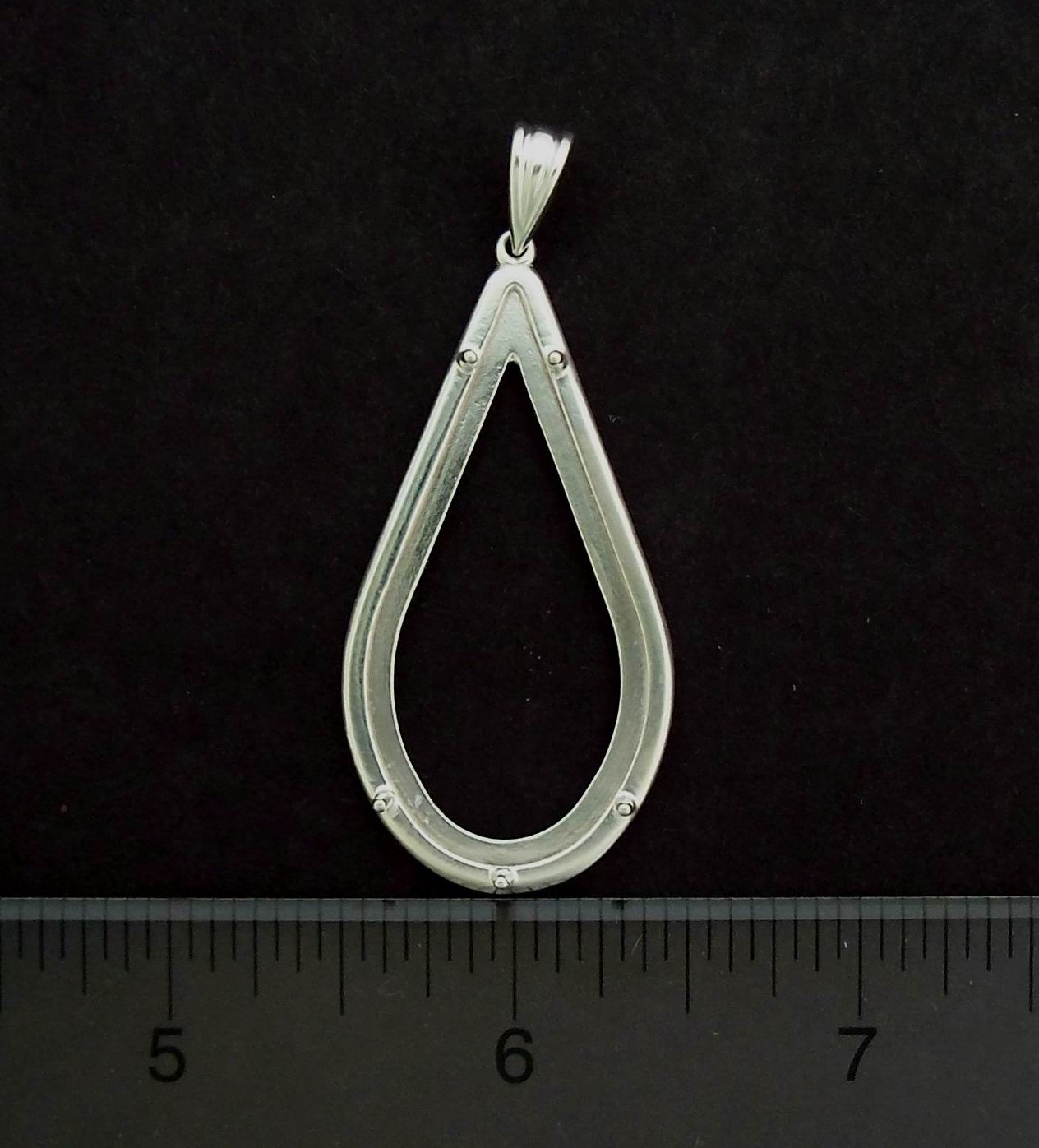 ANOTHER PRICE CUT 7-6-08.

22K GOLLD PLATE COMING SOON