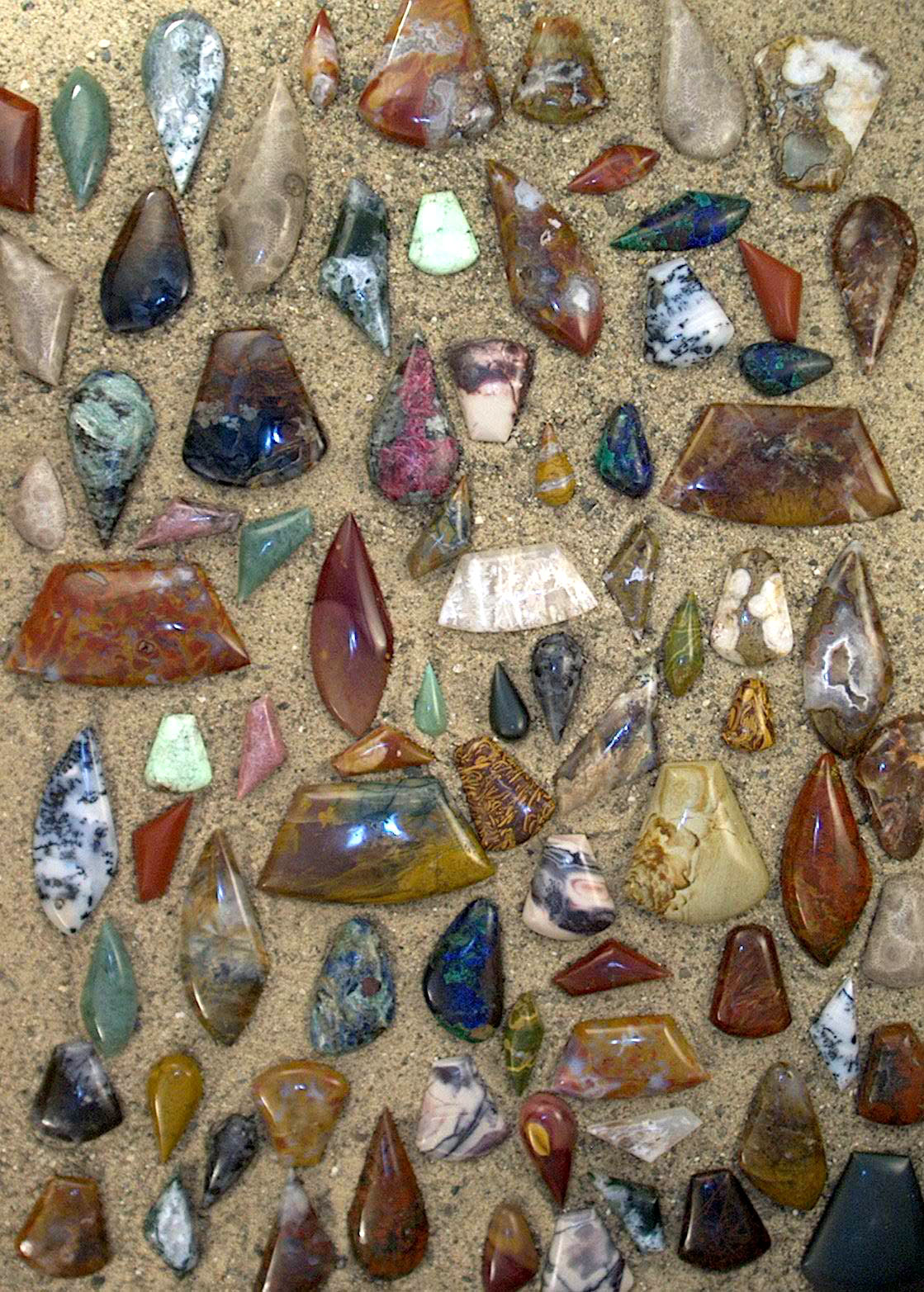 Custom Fashion Cabochons, CFC, is a new and innovative company founded by Don Pentico

. 


Don is a jeweler, who has had a love and appreciation for stones since his youth, as well as a background in mechanical and electrical engineering.  Although he enjoys cutting stones in traditional shapes, Don's passion for opals led him to more free-form cutting and the artist in him took it from there.  As a result, Don has developed a set of new template's of custom shapes and a line of matching settings that will be readily available and will produce truly unique stone jewelry.
For all levels of rock cutters and jewelers.